Discussion Starter
·
#1
·
Finally found a few days for my trip this summer.
Let me start by saying, I normally take 2 weeks every summer to go visit a friend in GA, then ride all over the place. That hasn't happened in the past 3 years...death in the family(s), Covid lockdowns, etc...
I had planned to go at the beginning of the summer but a tropical storm came through my way. So, had to make a short trip this past week. A lot of miles...but not a lot of "riding" as we were pressed for time. But we wanted to hit the Barber Motorsports Museum in Alabama.
All I can say is...HOLY SHEEEEEET!!!! I have never seen anything like it in my life!!! For those who've been there, you know what I'm talking about. For those that never have, and I don't care if you've been around motorcycles your entire life, I guarantee you've never seen anything like this place! 5 floors of motorcycles from every brand/year/style, a few race cars, bicycles and even outboard engines! And there's a race track, 2.3 miles long that's beautifully manicured. (Got to watch a bunch of average Joe's running their Porsche's, Camaros and Miatas around the track.) It took me an hour and a half just to get through the 5th floor! (We got there a few minutes after 10 a.m. and left after 5 p.m. !
Anyway, here's a few pictures. (And I took a ton!) I don't want to spoil the amazement for those that have never been. But if you haven't...this is a MUST SEE before your ticket get's punched! (And racing bikes galore in this place!)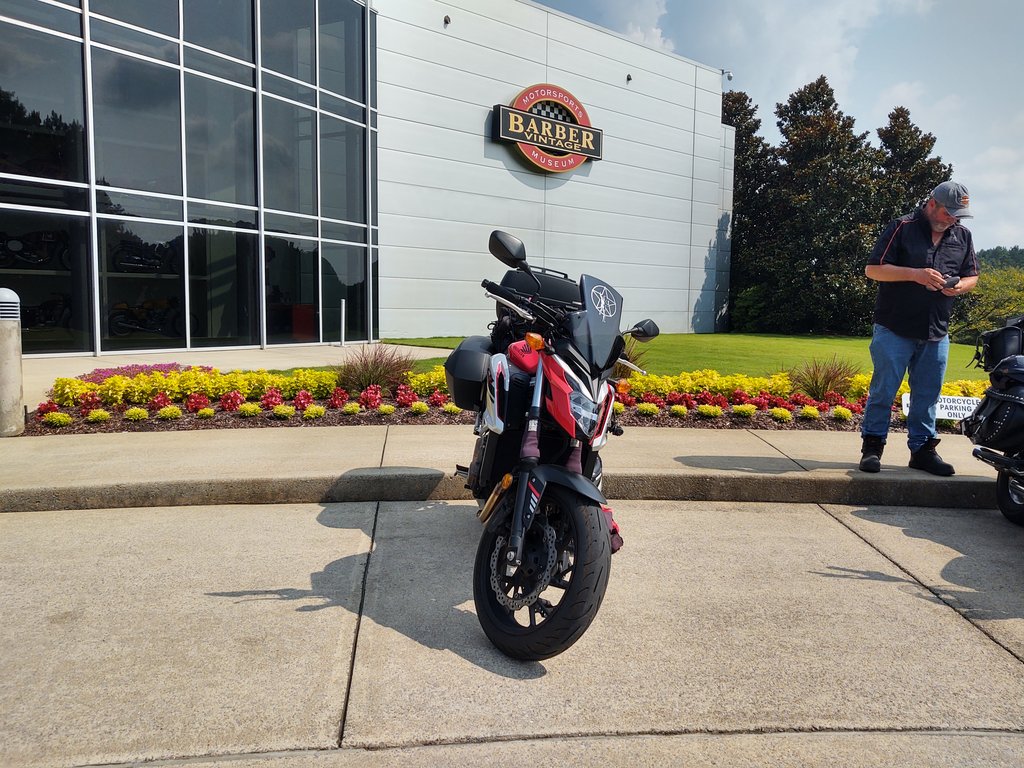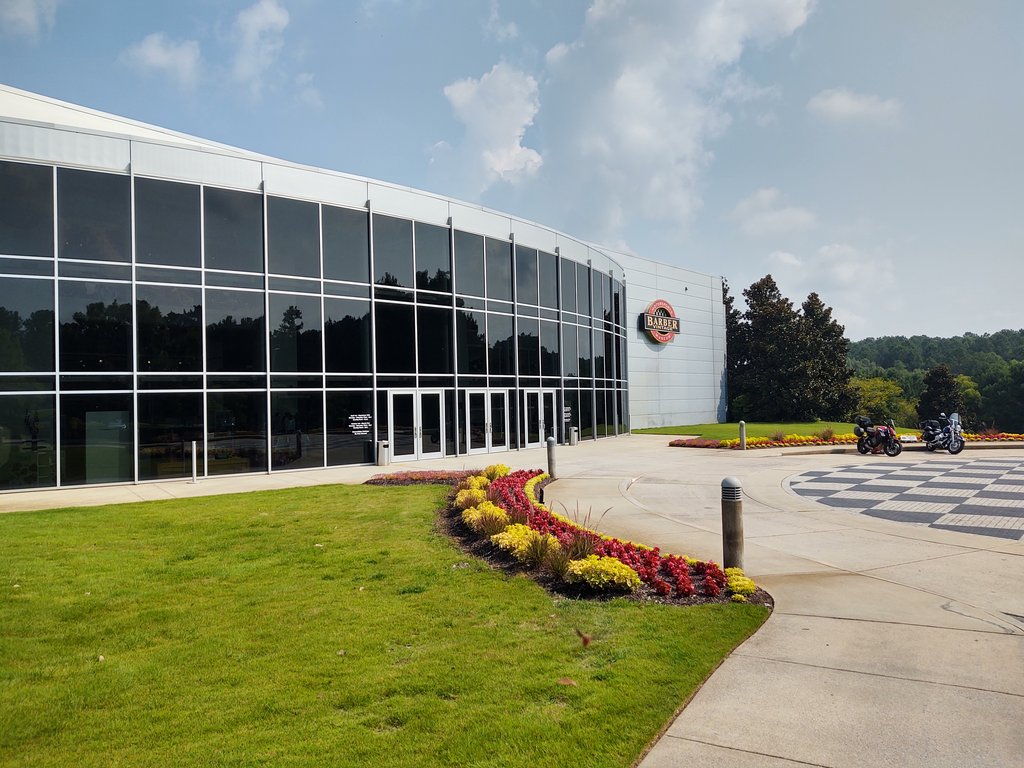 upload img