Discussion Starter
•
#1
•
After reading the whole topic on
How to Degree your Cams
, I wanted to check the cam timing on my GPZ500. In the topic it is stated that the cams are symmetrical. That is why it is easy to find the lobe center. But after looking at the cams in my GPZ, the do not seem to be symmetrical at all. I've try to make clear pictures of the cams: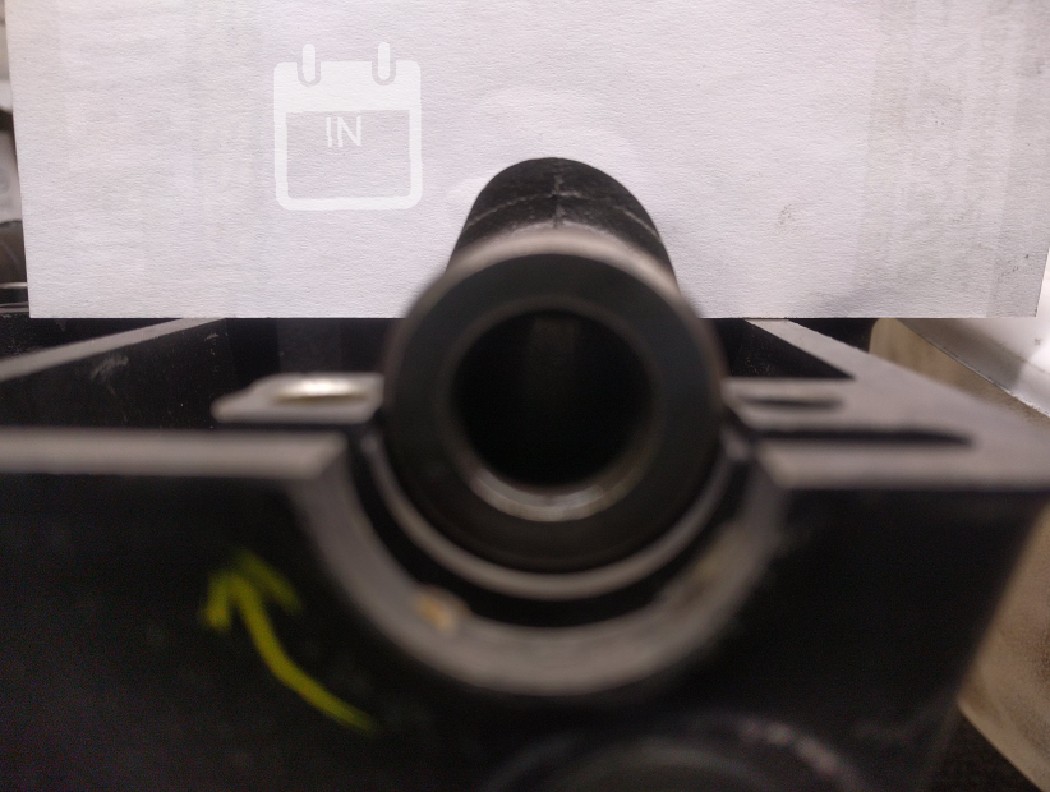 There does not seem to be any damage or scourging on the surface of the cams or the forks: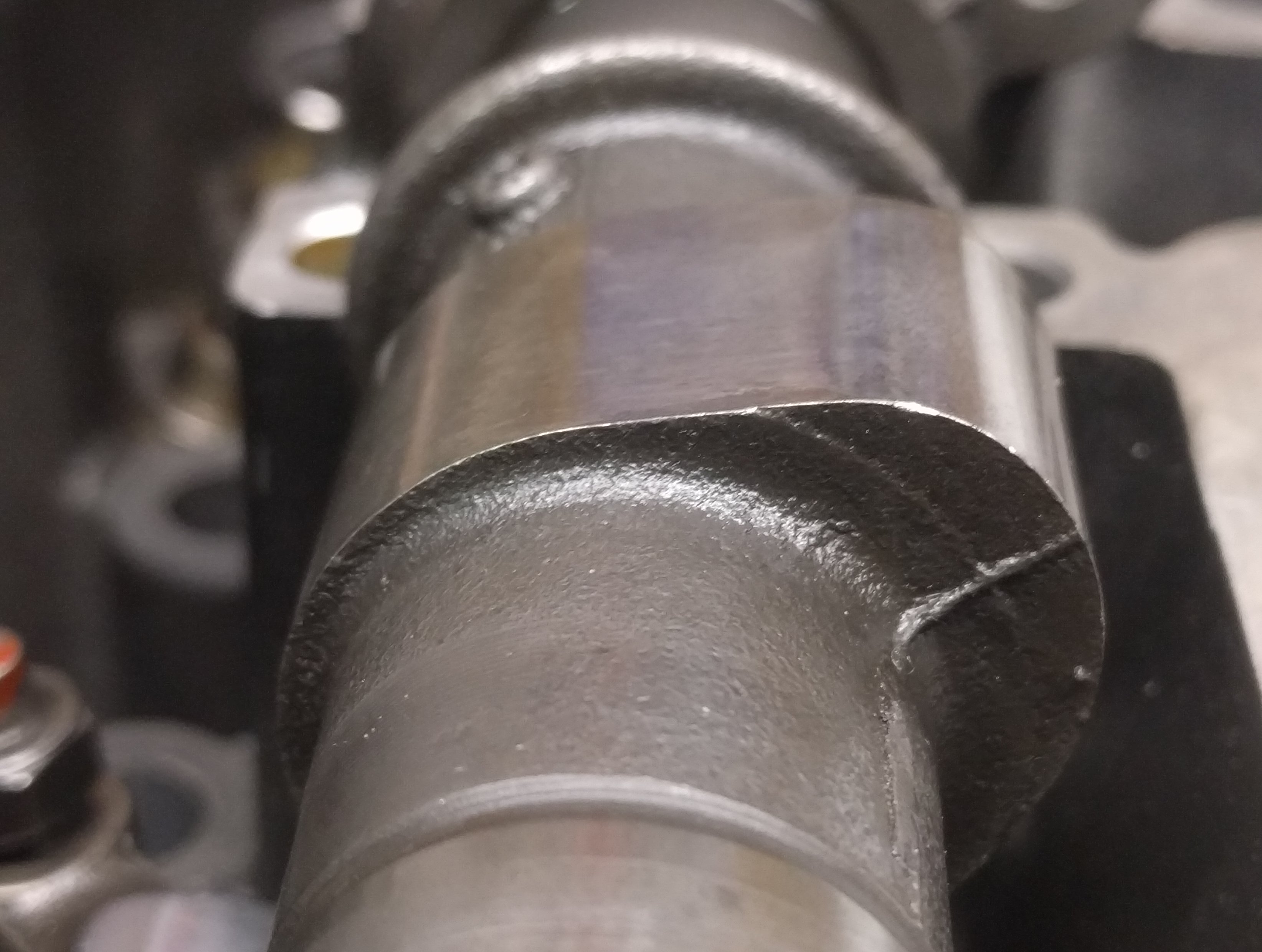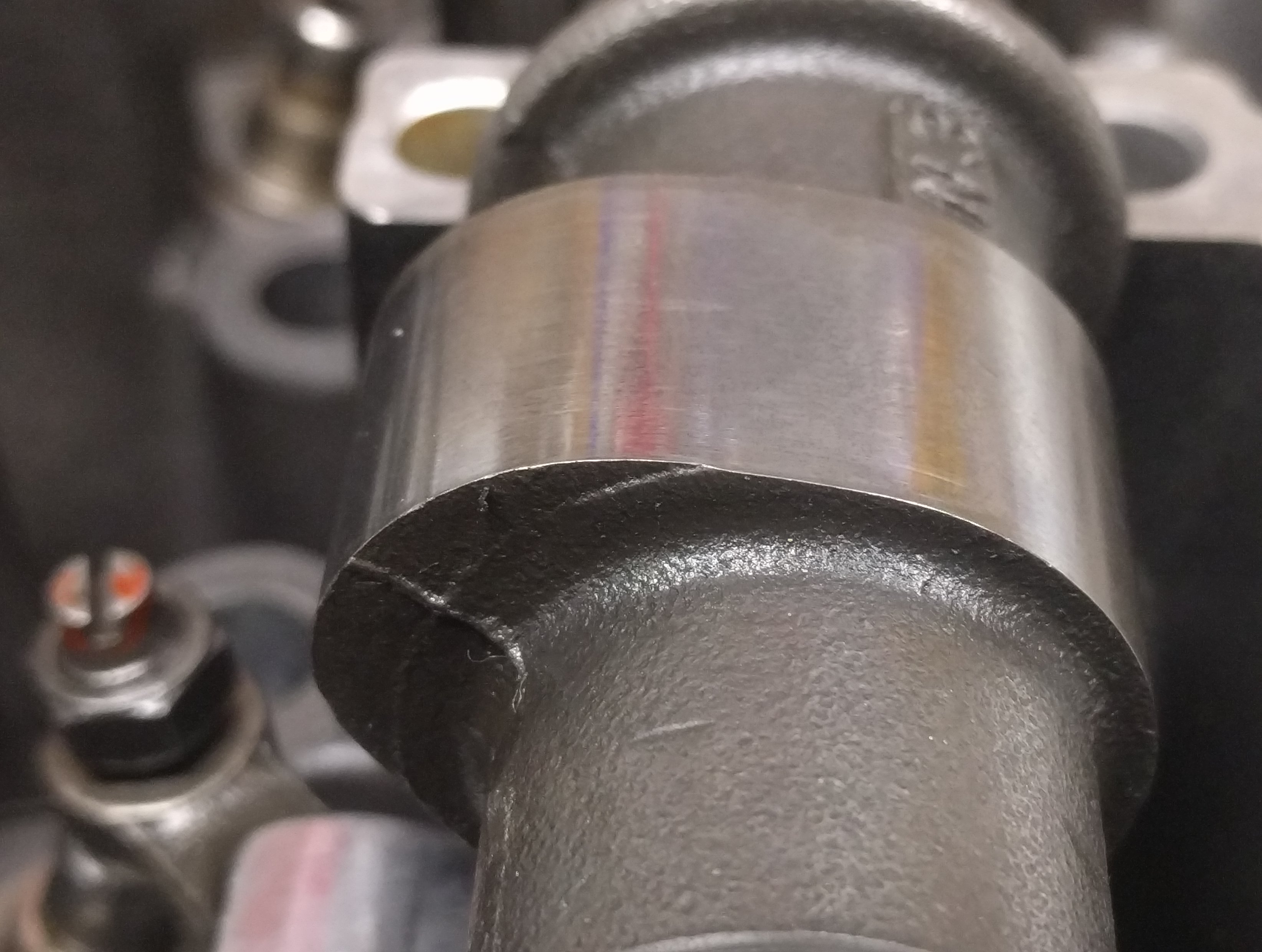 The cam profile does seem to be the same on both the IN and the EX, but than opposite. So the inlet has a "soft" start of the lift and a "hard" cut off. The exhaust looks the other way around: a "hard" start and a "soft" cut off.
Does anybody know what kind of cams these are? And how should the cam timing be approached in this case?