If you are new to riding, you may have many questions about maintenance and basic repairs that you can perform on your bike. To make sure your machine performs optimally and has a long service life, it requires regular maintenance and if you experience minor damage, you have to be able to fix the problem yourself. In either case, you will have to gather some essential tools that will allow you to perform basic service.
Regular motorcycle maintenance isn't difficult and there are benefits for both you and your bike. Unlike cars, which must be jacked up and supported to gain access to drain plugs and filters, most motorcycle maintenance procedures can be performed with the bike resting on the side or center stand.
Our authors created this article about the tools and products you will need to get the job done right.
What Tools Do You Need To Work on Your Motorcycle? Part 1: The Essentials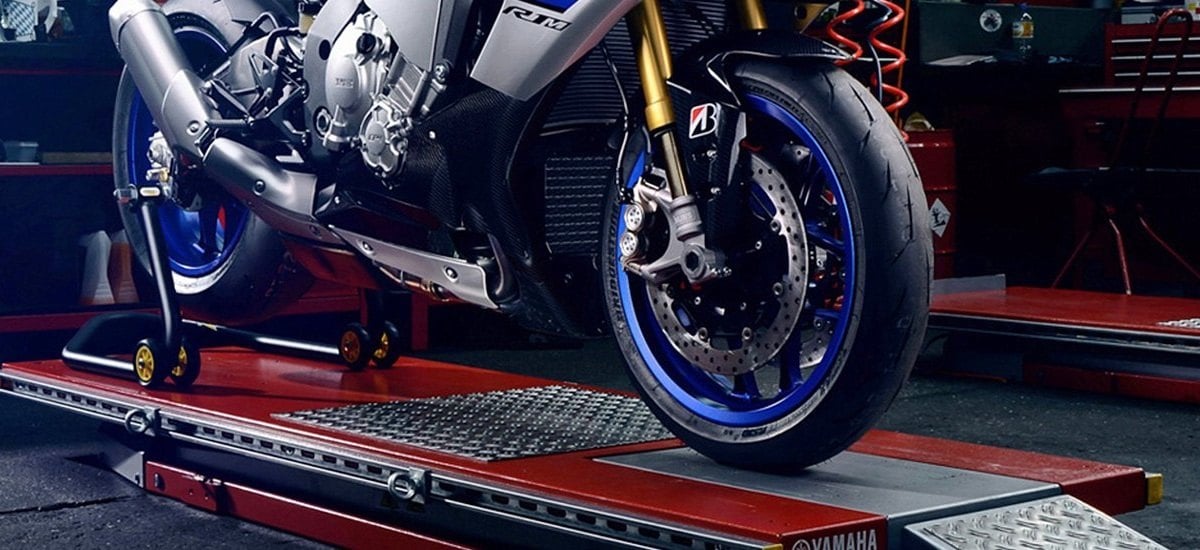 Click on the image to enter the article page at MOTORCYCLEiD.com.
To browse the catalogs of maintenance products, click the "Shop Now" button below:

Give our sales team a call at 888.903.4344 (Toll-Free) or 1.732.867.9995 (International) and we'll
match any competitor's price
.​