Discussion Starter
·
#1
·
As of this moment, I have no tach/dash what so ever.
My paranoia sets in when I've been sitting at stop lights in the city and I can feel the asphalt shooting heat through the rubber beneath the soles of my shoes.
I've seen this. 7/8ths diameter though. I am really into this and am having a difficult time finding a suitable alternative other than vapor trail than can be discreet looking enough.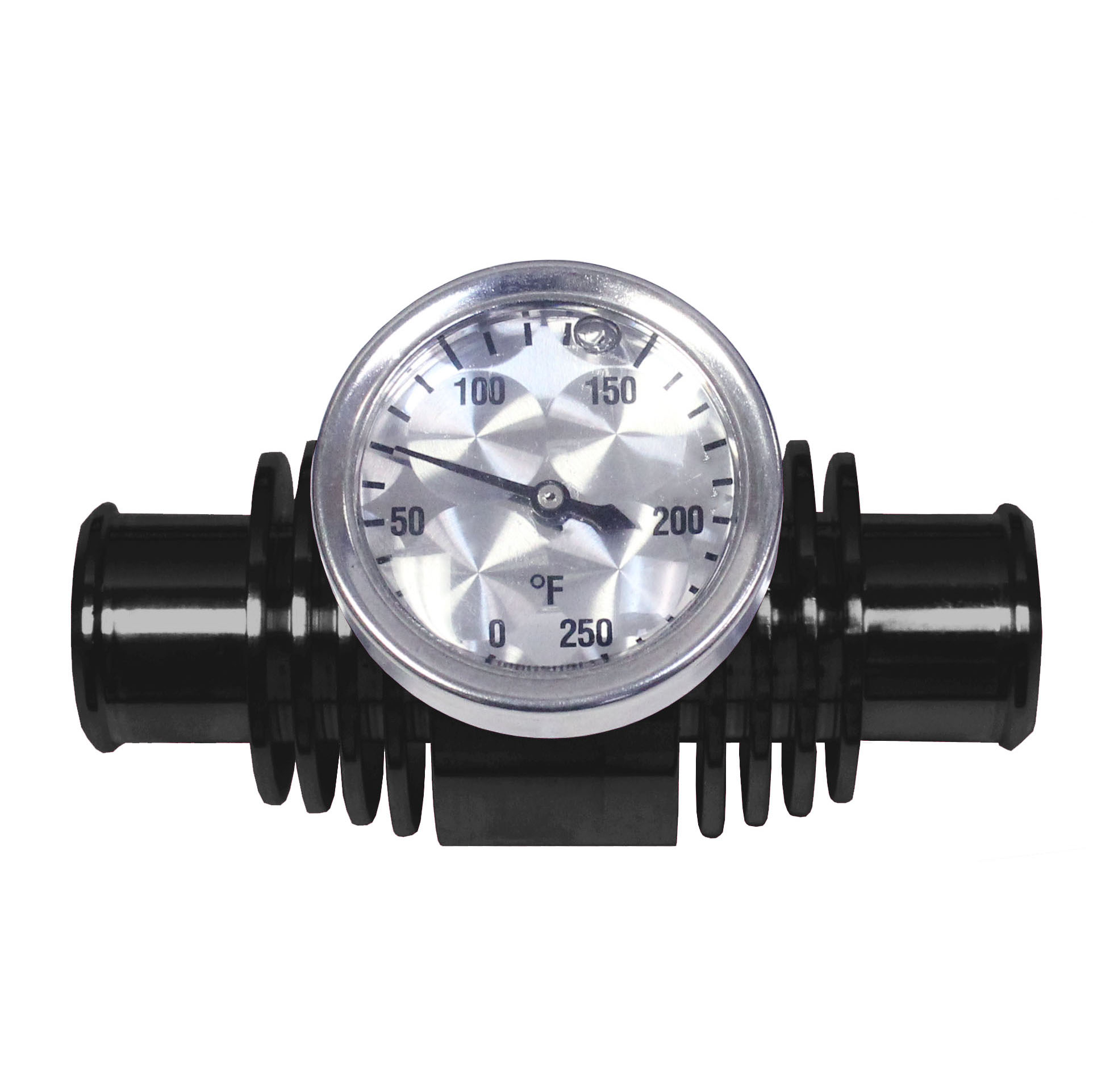 Billet Aluminum Inline Radiator Cooler with Temperature Gauge. Fits All 7/8″ Radiator Hose.
Out of 1 out of 10 in the stupid scale ; 1 being not very stupid , 10 being Village idiot ,
How bad of an idea is it to splice the line and stretch silicon hoses 2.2 mm to fit?
Any thoughts or advice are welcome.