Discussion Starter
·
#1
·
Tackled this after work. Pretty straightforward as long as you stay organized.
-
Engine out of the frame
1st half of the water pump cover off
Impeller off.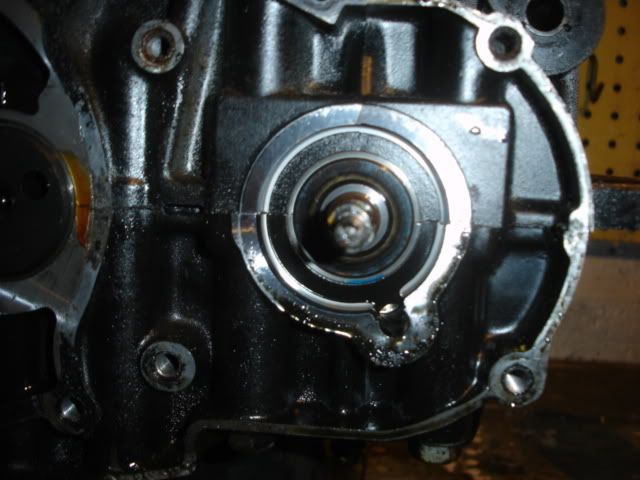 Here is where the starter motor was. Need to remove to get to some more bolts-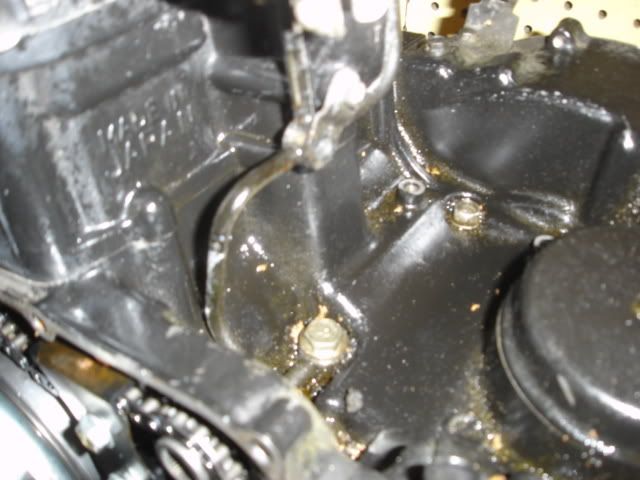 Removed all the case bolts from the top- then flipped the motor over to get the ones on the bottom
Oil pan removed to get to the last 4 bolts holding the cases together-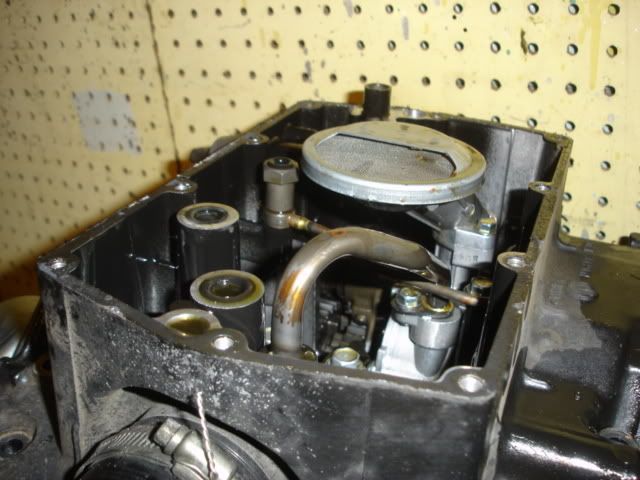 Split the case and there it is- lift out old transmission. Drop in new.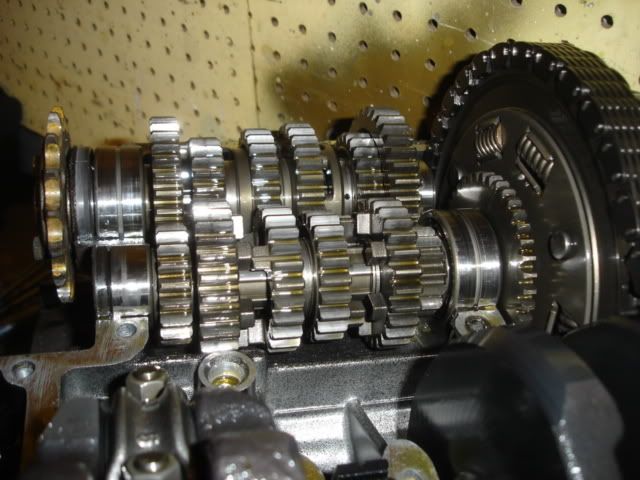 Then put it all back together. Fog recommended that I practice putting the bottom case back on before applying the sealant and it definitely is the best way to go to make sure you get everything all lined up.
Next step is to put the motor back in the frame.